Start your free trial.
To kick off your free 30-day trial, start by letting us know the URL of your homepage.
"
We've got SpeedCurve on the studio wall monitor and staying faster than our competitors is hugely motivating.
Tom Dooner - Causes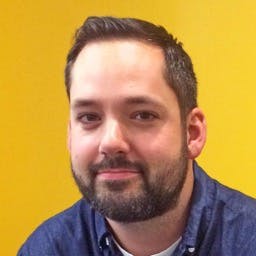 "
Great features that I would have had to ask for in any other platform.
Kevin Suttle - IBM, Design Technologist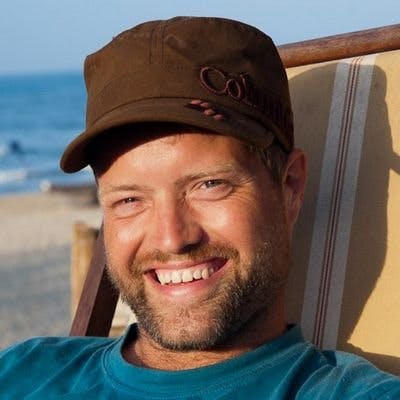 "
We just had a great call about some @SpeedCurve features with @tameverts and @Souders. I am really delighted to get such great customer service in additions to such an awesome tool! Thanks!
Andreas Stephan - Senior Product Manager @ Talentformation