Start your free trial.
To kick off your free 30-day trial, start by letting us know the URL of your homepage.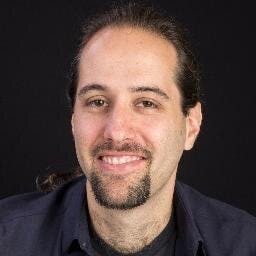 "
SpeedCurve is visually awesome and holds functionality I've been expecting someone to finally build for quite a while.
Guy Podjarny - Web Performance and Security geek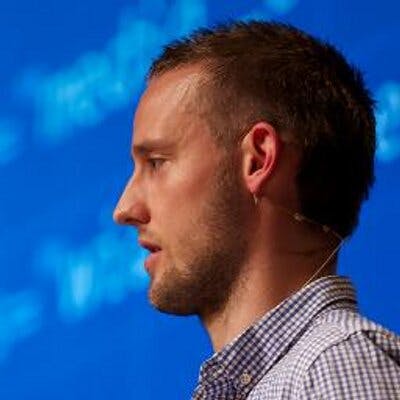 "
I absolutely love demoing @speedcurve to clients. Gives me a chance to fall in love with it all over again. It just does soooo much.
Harry Roberts - CSS Wizardry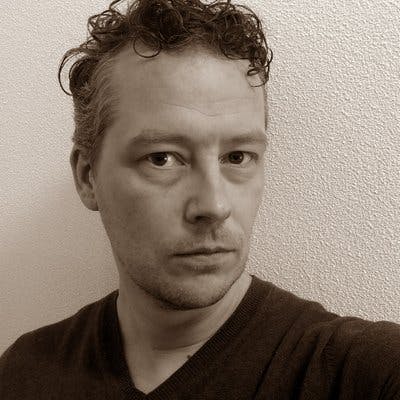 "
Love working with @speedcurve, pointing out how competitors do, gets management up and running ;)
Andre Scholten - Web Performance Specialist